Bhas was well aware of the urban streetwear industry from his early days of being involved with Fitted Hawaii. From there he took his talents back to his hometown, the Bay Area. Being a lover of streetwear and urban art himself, he had his hand in numerous local brands – but deep down he dreamt of pursuing his own. Eventually, after many brainstorm sessions,...
---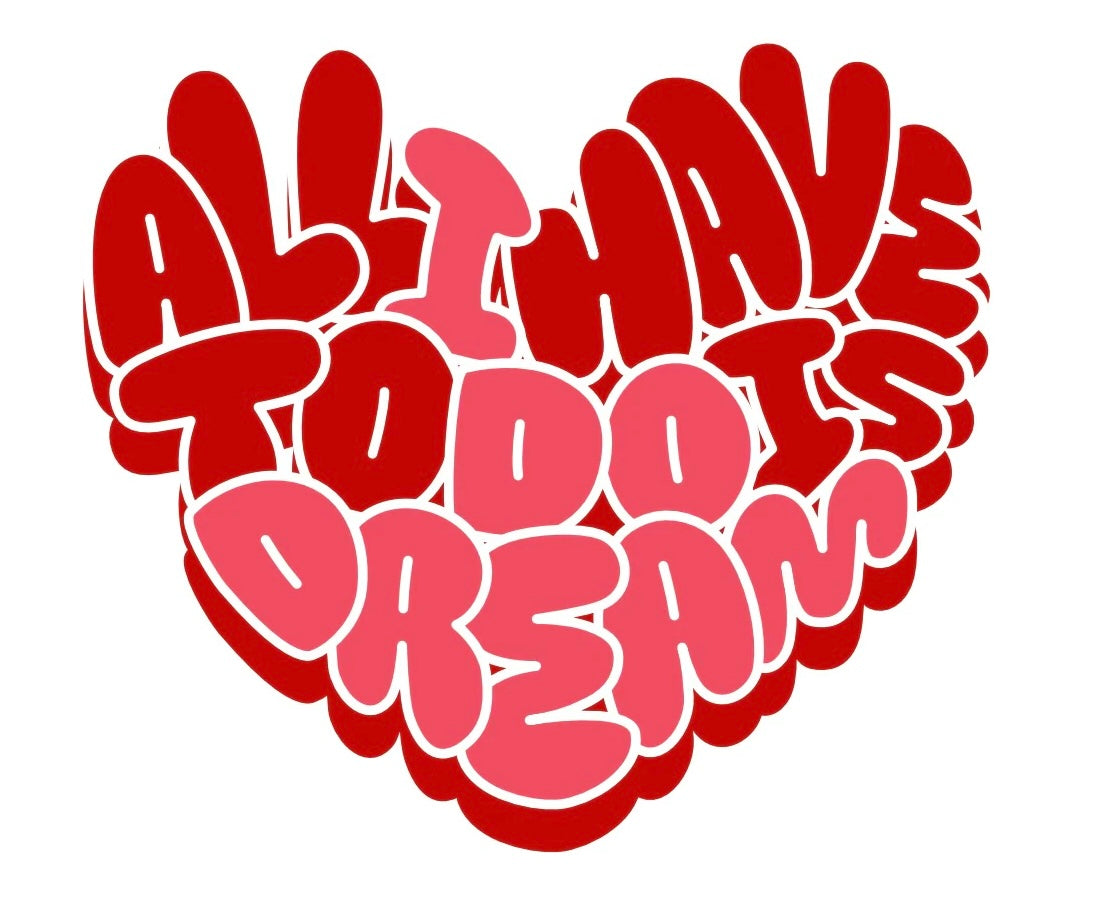 From "All I Have To Do Is Dream" by the Everly Brothers, this design is an ode to Valentines Day and highlights the lyrics of a classic hit that topped the charts in the US and UK. Inspired by the song, Bhas recalls singing along to the catchy lyrics of this song as kid. A timeless and beautiful classic, "All I Have to Do Is Dream" brings us back to personal memories of love.
Printed on your choice of a black hoodie or tee, preorders end Monday,...