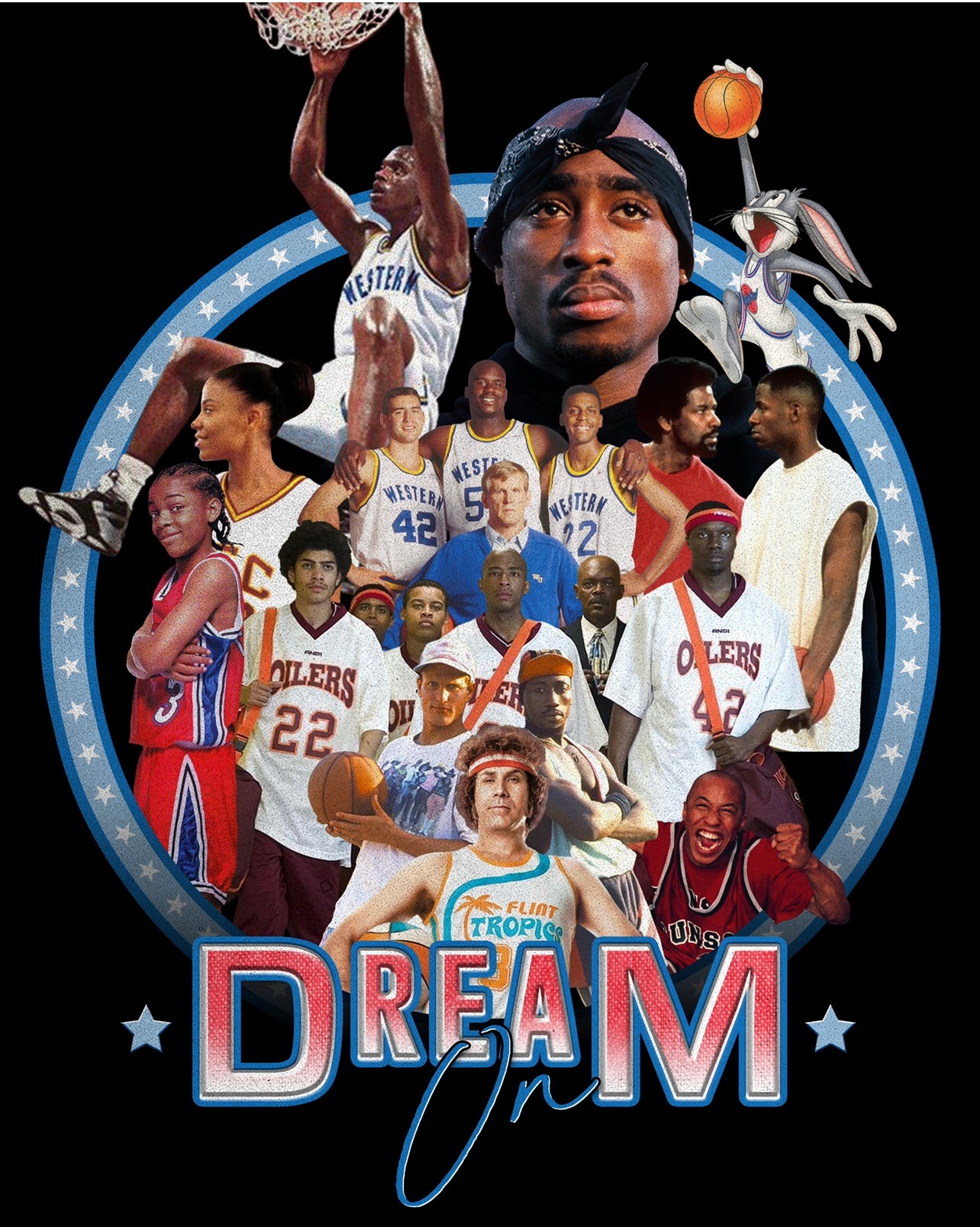 The real "DREAM" team. A collection/roster of some iconic hoop movies as well as my personal favorites. I had the vision to put this team together and the homie Brandon Fox helped execute it and brought it life.  Do you think this team has what it takes to win gold?! 
Releasing today during the USA/France Gold medal basketball game. These are preorders so please allow 2-3 weeks for production and shipping. 
To preorder yours,
click here
---
Always excited to release new product that I'm super stoked about. For those of you who don't know, I grew up playing a little tennis and even played a 2 years of college tennis. But I love the aesthetics the game brings but I feel like there so much more to offer, style wise. This capsule is paying homage to my favorite tennis player, the one who shook up the tennis world with all of his style and flair he brought to the court, Andre Agassi.
This...
---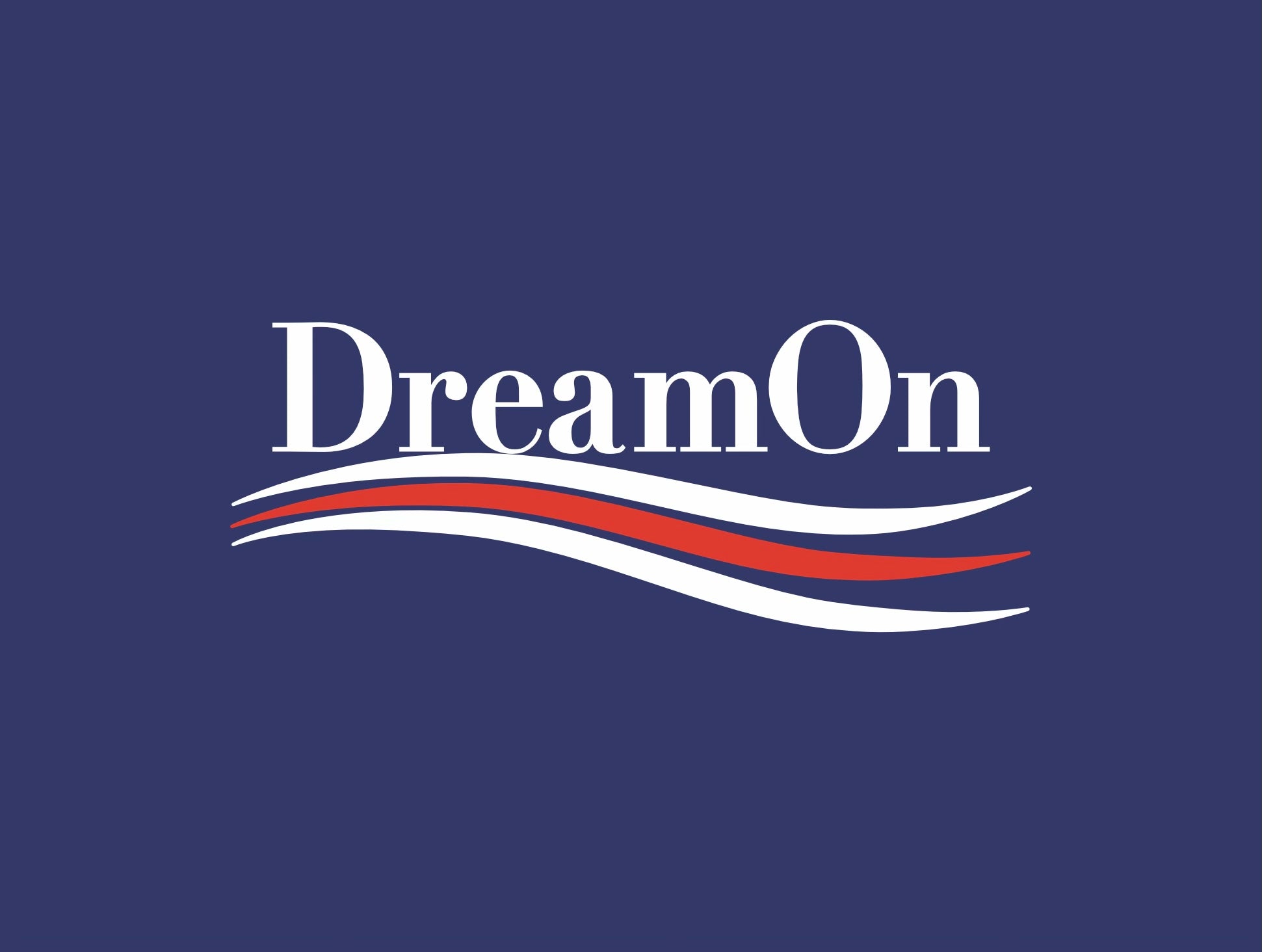 Not much to say on these. Quick preorder starting Friday, July 2nd at 12pm PST and ending Monday, July 5th @ 12pm PST. 
These are PREORDERS and will take about 2-3 weeks to print and ship. 
---
Ayden's design, "The Carnival" featured in Vanity Fair!
---
Available 5/21/2021 @ 12PM PST
---